Restaurant
If this were a theatre, the dining room would be our stage. A setting which reflects the hours of effort in the kitchen -the "backstage"- and the definitive design of our works, the dishes.
We think of cuisine as a celebration and hospitality is one of ourkey principles when it comes to service. With our thoroughness and the necessary professionalism, we want you to feel at home in a relaxed, stress-free atmosphere where you can fully enjoy the experience.
We offer you a warm and comfortable dining room where the menu, family and friends are the leading players.
The cellar
Occupying a privileged place in the dining room, the wines of our cellar rest in silence under low light. Over 300 products safeguard the culture of the vine and the land in our restaurant. Starting with the Empordà, with the slate and granites in the soil, the Tramuntana in the wind and the sun in the sky which define the unique character of its wines.
Continuing with the Penedès, where the Xarello exemplifies the essence of its wines and cavas, and following the rest of Catalonia, Spain and France, but without neglecting other magnificent parts of the world. Using pairing as our guiding theme, we can travel and make every glass an unforgettable stopover.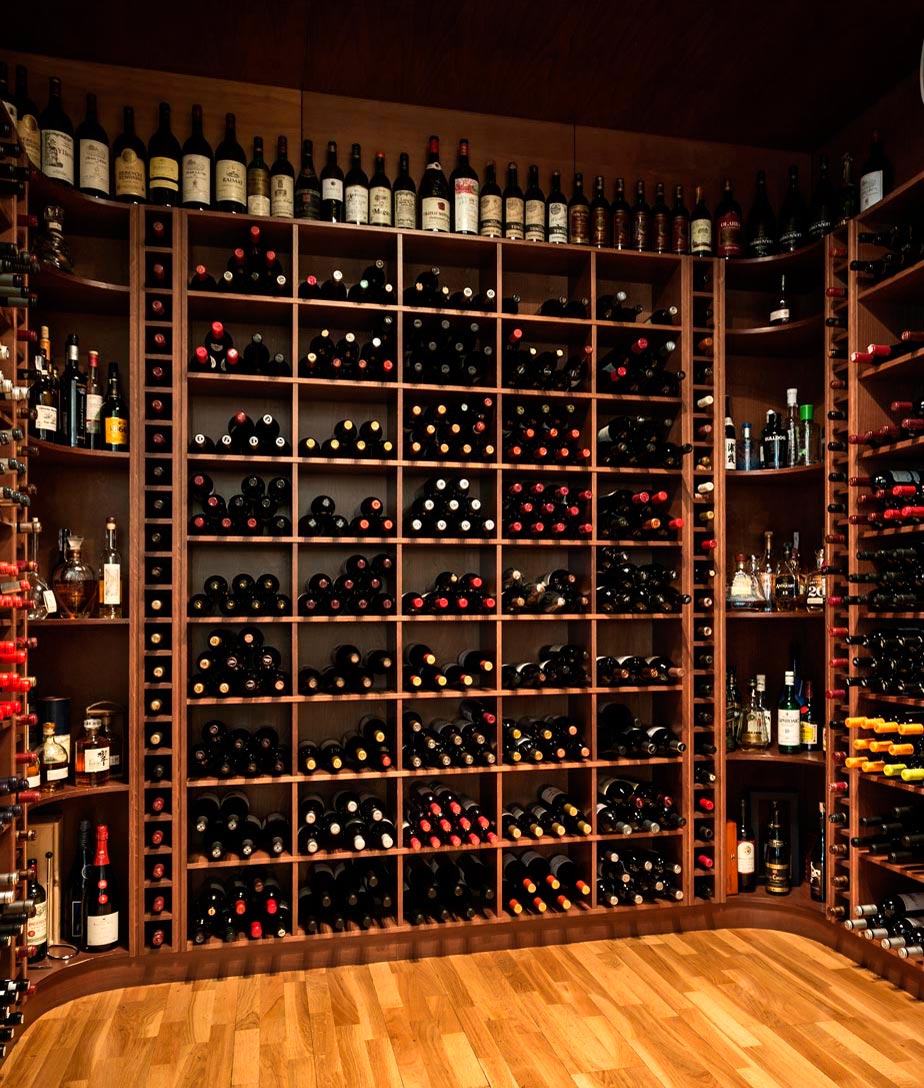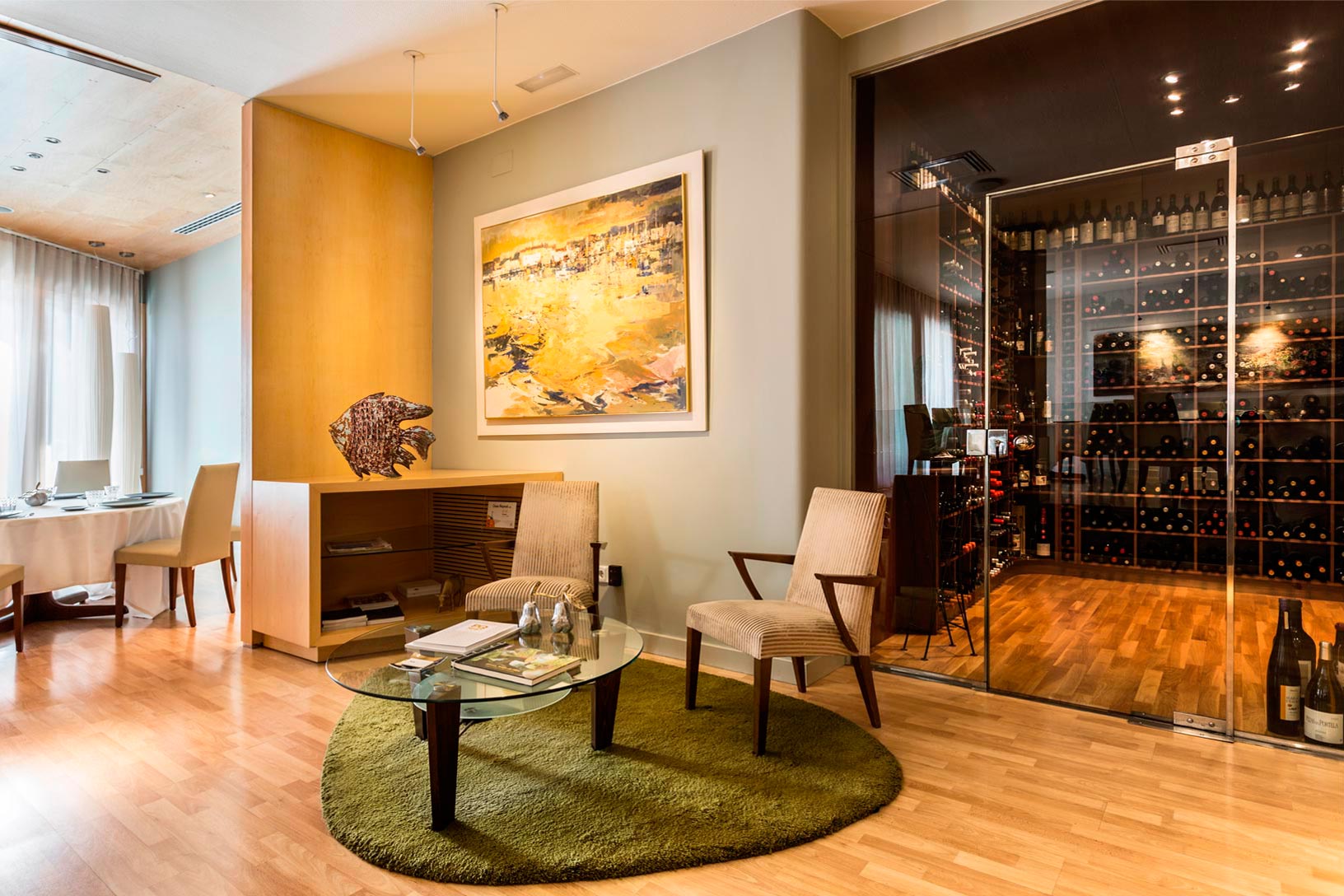 Restaurant
We have a private dining room fully equipped with a video projector and audio system adapted to the needs of groups, companies, families and friends who wish to enjoy a room for celebrations or professional meetings.
We prepare customised set menus that provide a response to each client's wishes and needs.
Espai Massana is an ideal venue for celebrations of all types.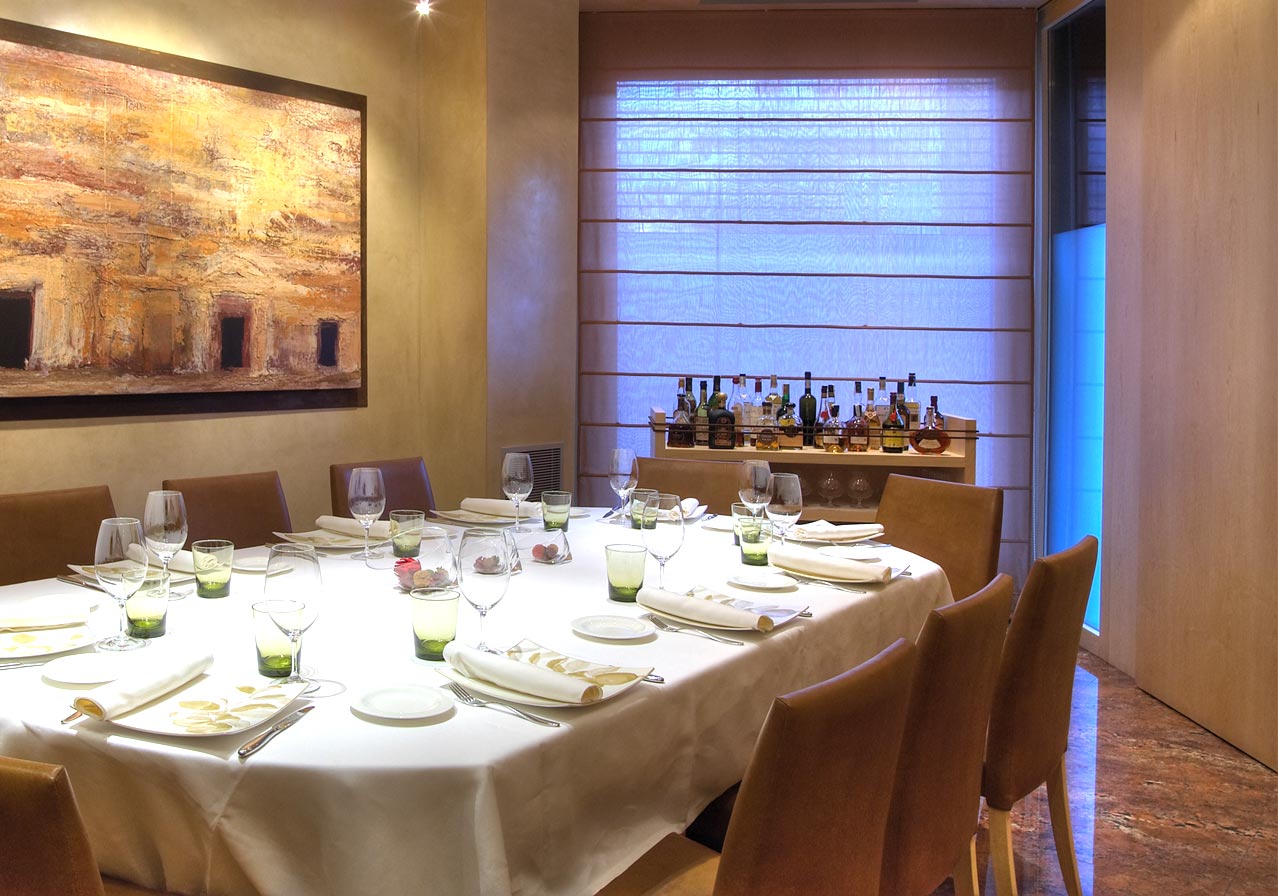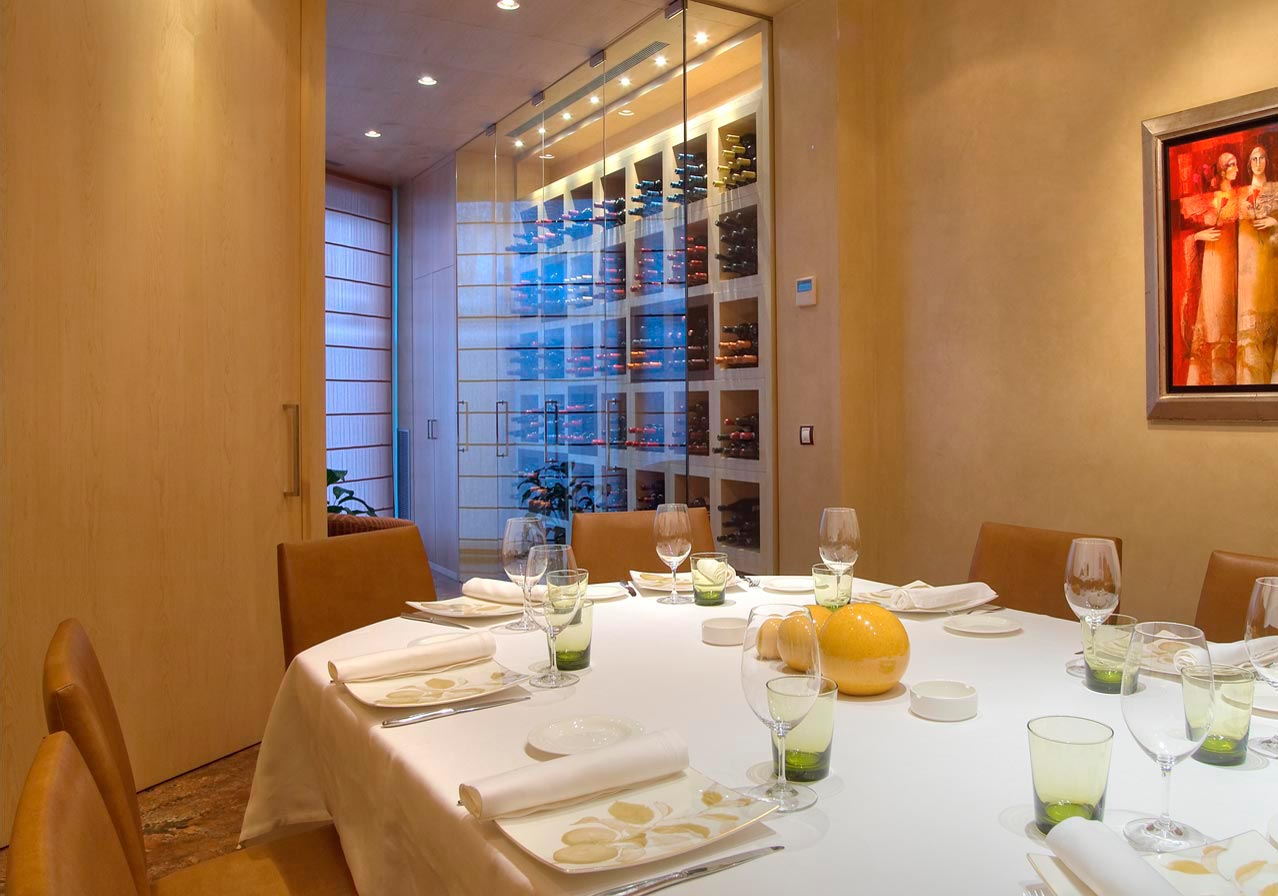 Come to enjoy a party in a distended and relaxed atmosphere where the fusion between the kitchen and the room discover you one gastronomical experience full of nuances and feelings